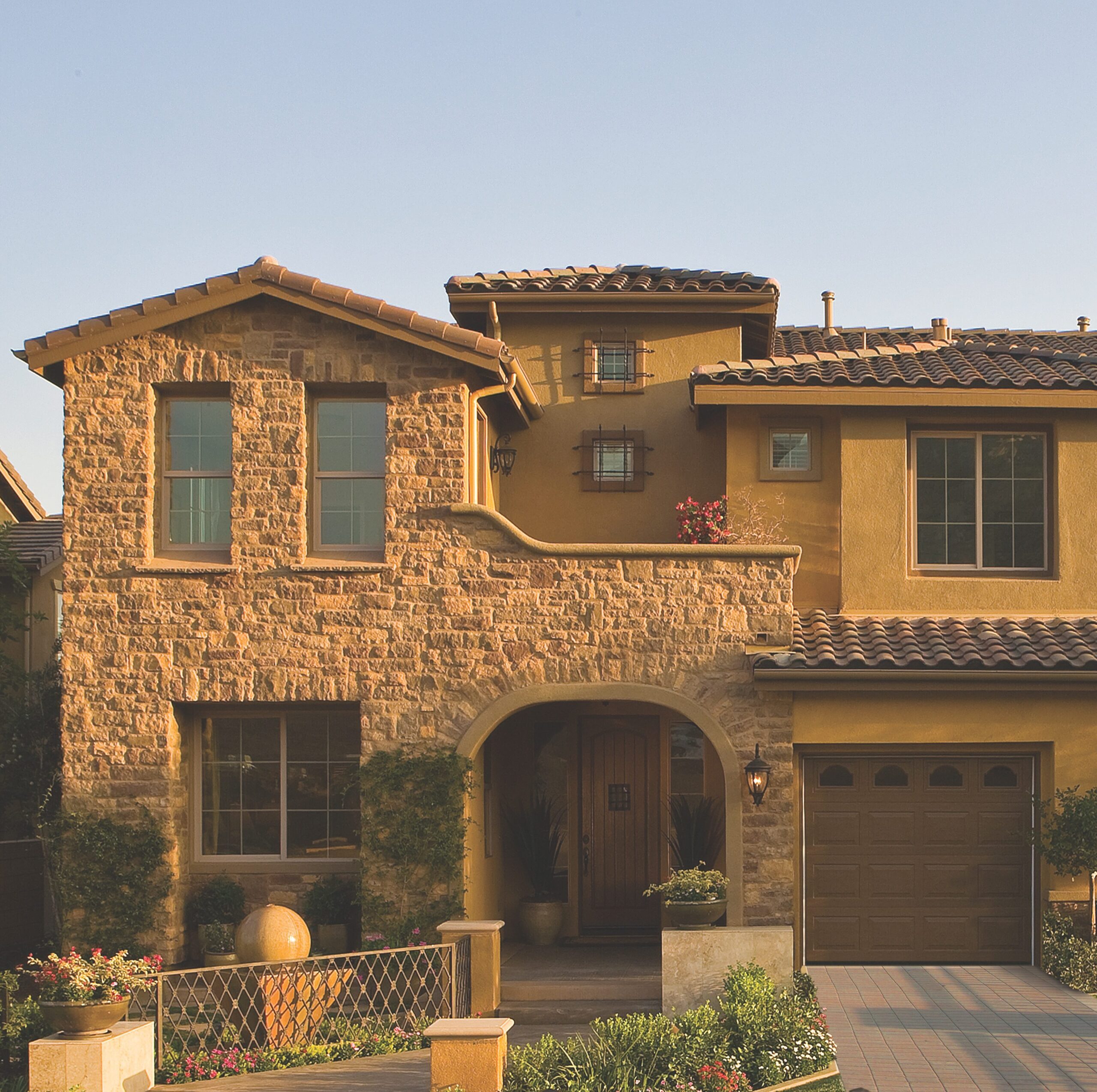 Vinyl Windows
Vinyl windows are energy efficient, durable, and cost effective. With several attractive finishes, and no need to be painted or coated, they're an affordable way to get the look you love.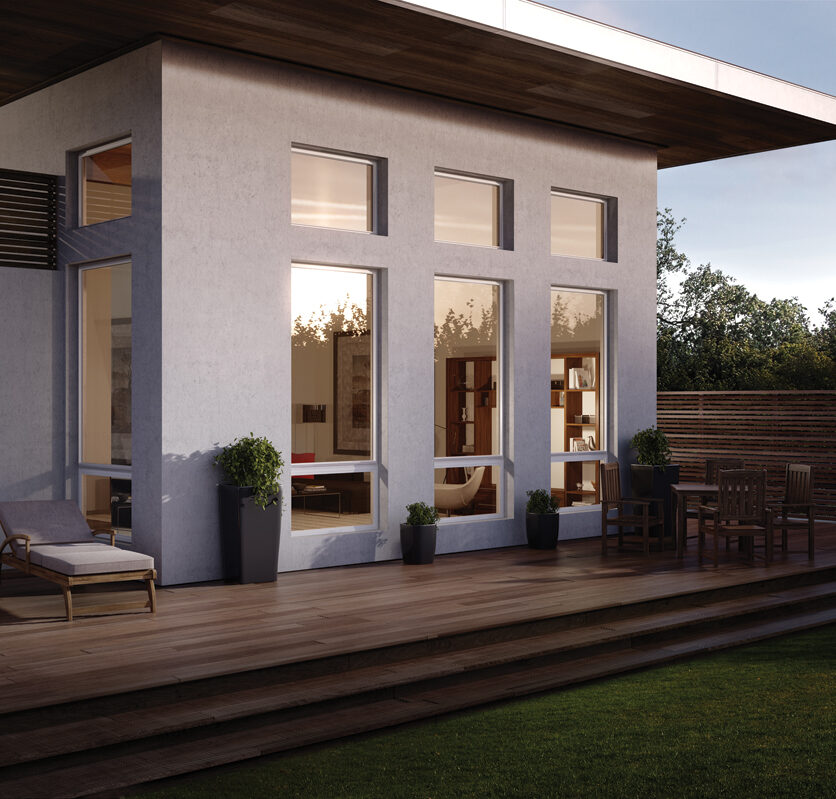 Aluminum Windows
Upgrading your aluminum windows can save you on energy bills, while maintaining durability and impact resistance. Aluminum windows are a safe product with several upgrade options.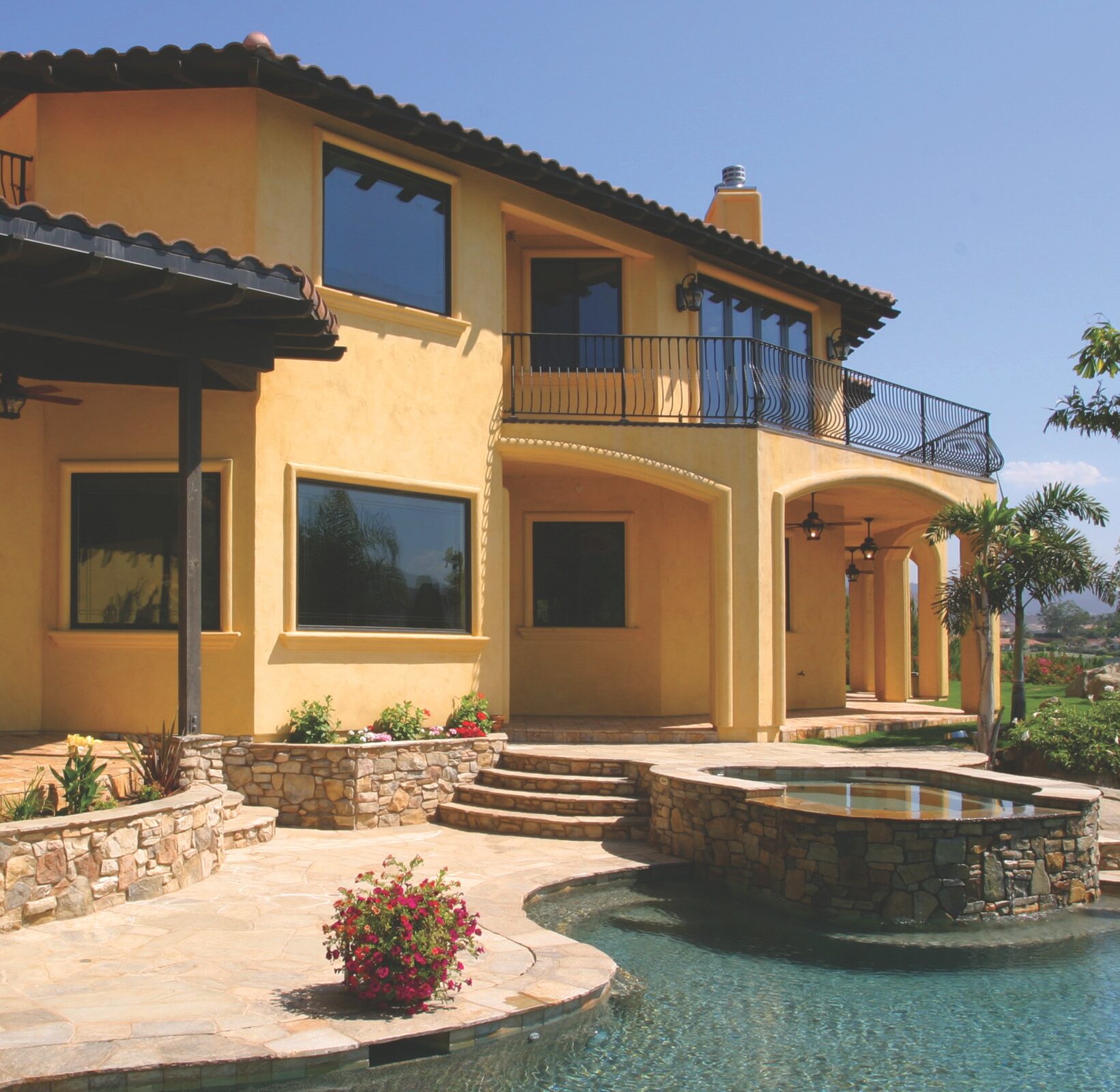 Fiberglass Windows
Boasting incredible strength, fiberglass windows can support beautiful walls of glass. Not only that, but they don't warp, crack, or rust, are low maintenance, and don't require painting.
The right window can make all the difference in your home! In addition to frame material, there are many other ways to further customize your windows. You can select your ideal finish, warranty, security styles, and more! See our partners' catalogs to view your options!